My name is Elisabeth and I am 15 years old from Kigali, Rwanda. I'm a Group Leader of Amizero Children's Grassroot Group with support from Children's Voice Today, an organization in Rwanda. I participate in awareness and advocacy activities on children's rights and the environment at the local and national level. We advocate for children who are out of school, working in dangerous conditions, living on the street, born to young mothers, and affected by child abuse.
Our group has been engaged in planting trees in different places where they never existed or have been destroyed, as well as making kitchen gardens for poor families with young children who cannot easily afford to buy green vegetables. I have also created a seed bed in my community where I provide trees to other children to plant with their families and in schools.
The environment is everything around us and it is being destroyed. Its destruction negatively affects children by contributing to diseases, malnutrition and death. It increases poverty in families and conflict.
From kitchen gardens to a global advocacy movement
I am a Child Advisor to the United Nations Committee on the Rights of the Child for General Comment No. 26 to help promote the rights of children affected by the environmental crisis. I am passionate about children's environmental rights because I see the environment being destroyed and the consequences affecting the lives of children.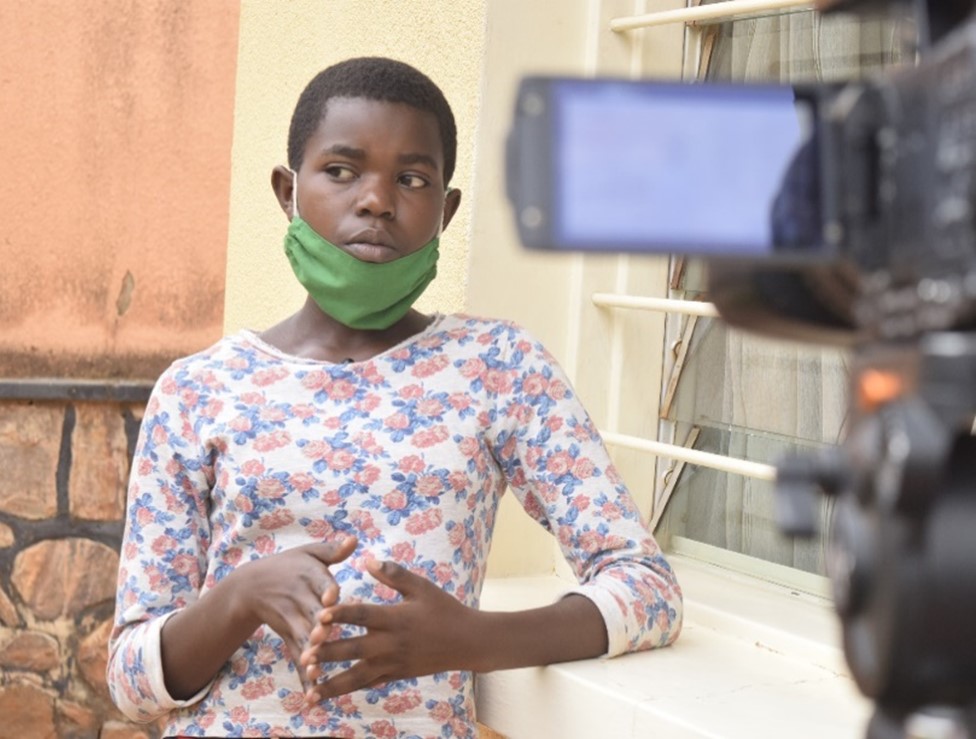 It is important to me that children can advocate for and participate in the protection of the environment, as we do for other rights. The destruction of the environment affects our life today and in the future.
Working together for children's lives
I'm happy to be on the Advisory Team because I gain knowledge and skills from meetings and ideas from other people. This helps me to improve my advocacy for the protection of children's rights and the environment.
In June 2022, I wrote and presented a poem to the United Nations Committee on the Rights of the Child on the importance of working together towards protecting the environment and children's lives. I look forward to the positive impacts we can make for children.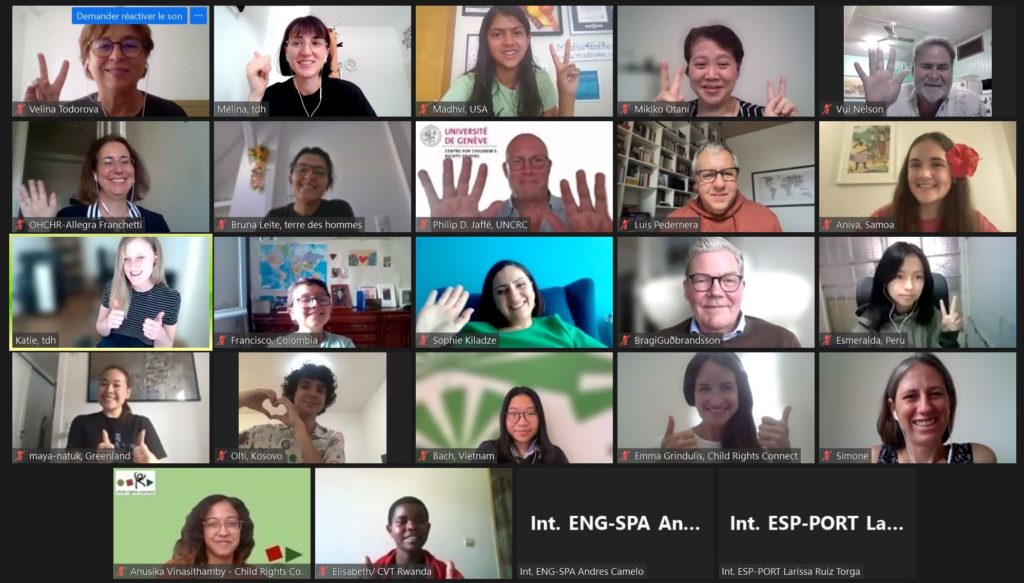 Find out more about the Children's Advisory Team for General Comment 26 and how children and young people can have their say in the global consultations. You can also write to Katie Reid to learn more about children's participation in General Comment No. 26: k.reid@tdh.de
Elisabeth Muyinganyiki is a Child Advisor to the UN Committee on the Rights of the Child for General Comment No. 26.