Experts across ages, experiences and backgrounds are helping guide the UN Committee on the Rights of the Child in building and spreading awareness to General Comment No. 26.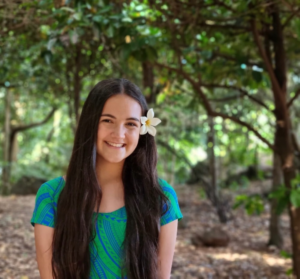 Children's Rights Advocate
Climate Influencer and Child Rights Activist
Citizen, Climate Activist and Defender of Life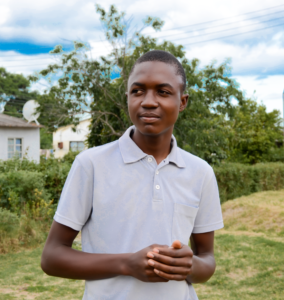 Children's Rights Activist
Climate and Child Right Activist
ZeroWaste, EcoEthics and Climate Justice Activist
Children's Rights Activist and Climate Change Activist
(1) All references to Kosovo should be understood to be in the context of United Nations Security Council resolution 1244 (1999).
Programme Officer, Child Rights Connect
Professor of International Human Rights Law, School of Law, University of Nottingham
Human Rights Officer, Environment and Climate Change
Activist and Environmental Advocate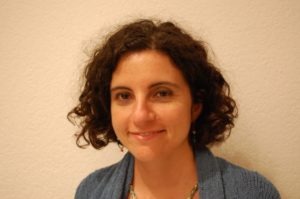 Policy Adviser and Researcher – Climate Justice
UN Special Rapporteur on Human Rights and the Environment
Global Lead for Climate, Energy, and Environment, UNICEF
Environmental and Indigenous Rights Defender
Jonas Schubert, Lead Coordinator and Drafting
Joni Pegram, Technical Expertise and Drafting 
Katie Reid,  Child Participation and Children's Advisory Team
Wannakarn Opassatien, Communications and Outreach      
Bruna Leite, Regional Consultations    
Mélina Zingg, Children's Advisory Team