Children and young people are leading the way in raising awareness of environmental issues affecting them and their peers, and demanding decision-makers to take urgent action to protect the future of our planet.
Recognising children and young people's calls for action, the United Nations Committee on the Rights of the Child is creating a General Comment on Children's Rights and the Environment with a Special Focus on Climate Change (General Comment No. 26) – official guidance on what governments must do to uphold the rights of the child under the Convention on the Rights of the Child (UNCRC) in the face of climate change and other environmental challenges.
Children's participation is a key element of the development of General Comment No. 26. Experts across ages, experiences and backgrounds are helping to advise the UN Committee on the Rights of the Child at each stage of its development and ensure children and young people worldwide have opportunities to share their views and ideas. This includes 13 Child Advisors, aged between 11 and 17 and each from a different country, who bring a diverse wealth of knowledge and experience defending children's environmental rights in their unique contexts. They are also dedicated to educating and mobilising other children in their communities and regions to be able to have their say in environmental matters affecting them.
In online calls and exchanges, the Child Advisors have been sharing their ideas on how to ensure the process can be as inclusive as possible. They have highlighted that many children and young people simply do not know about children's environmental rights and General Comment No. 26, and that this in itself hinders their participation.
We are therefore delighted to launch a comic supporting children and young people to learn about the connection between children's rights and the environment, what General Comment 26 is, how children and young people can participate in shaping it and why their views are so important.
To mark World Environment Day and the launch of the comic, members of the Children's Advisory Team share what meaningful child participation means to them, and why this is so important in the context of General Comment No. 26 and children's environmental rights.
Aniva Clarke, Samoa
It is vital that children are part of the General Comment 26's development so it reflects their thoughts and priorities about their rights to a healthy environment. I believe that when decisions surrounding young people are being made, it is vital that all youth have a say in it because our views count and are important. Global children's statements must include children's views. We, as youth, are the future of our planet. It is important that our views are included and our voices are heard.
George Kande, Zambia
I feel that children participating in this General Comment is a golden opportunity for them to finally express their views for what they think and know is right. I would like to tell my fellow children that this is one of the few opportunities we have. Let us make sure that we take advantage of this rare moment: we must save this planet.
Maya-Natuk Rohmann Fleischer, Greenland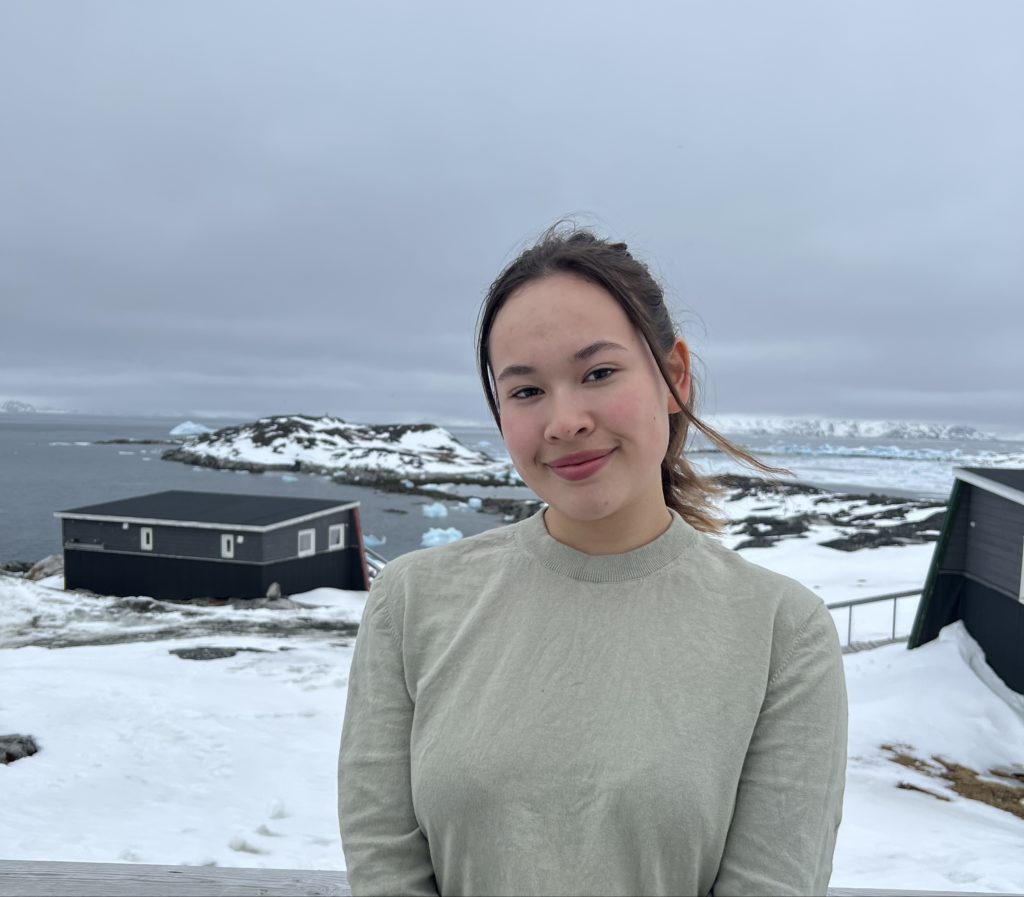 Children's participation in the General Comment means a lot to me because it shows us, as children, that we can be heard and respected for our opinions. We have experienced, time after time, instances where our opinion and voice isn't as important as the adults. To be able to work with the United Nations is an honor, but to be able to be heard and respected for my opinion is unreal. It doesn't matter how old you are, your gender or even where you come from. Your opinion is what we are looking for! We all have an equally respected part to play.
Find out more about the Children's Advisory Team for General Comment 26 and how children and young people can have their say in the global consultations. You can also write to me to learn more about children's participation in General Comment No. 26: k.reid@tdh.de
Katie Reid is the focal point for the Children's Advisory Team and children's participation in the General Comment No 26.